THE PASSION OF THE CHRIST: WHY DO WE HONOR JESUS?
Next week, churches everywhere will be celebrating the death, burial and resurrection of Jesus Christ. Although we, as believers, should praise Him every day for what He has done for us, Easter or, as some Christians like to term it, Resurrection Sunday is a special day to honor Him.
Why do we honor Jesus? He sacrificed His life for us! The word "passion" is often used in reference to the suffering and death of Jesus, which is why award-winning actor Mel Gibson titled his 2004 film The Passion of the Christ.
Many consider this film to be the most accurate portrayal of Jesus' crucifixion. However, even with the graphic details, we'll never know just how much pain Jesus experienced in order for us to be saved.
WHAT DOES THE BIBLE SAY ABOUT JESUS' SUFFERING?
Jesus was betrayed and handed over to His enemies by Judas, one of His very own disciples, for 30 pieces of silver, which would be equivalent to $600 (Matthew 26:15).
When Jesus was arrested, His disciples deserted Him. Even Peter, who had claimed that he would willingly die with Jesus, denied knowing Him on three separate occasions (Mark 14:50; Luke 22:54-62).
At His trial, Jesus was falsely accused, so His enemies could justify executing Him (Matthew 27:11-26).
Jesus was spit in His face (Matthew 26:67).
Jesus was slapped and punched repeatedly (Matthew 26:67).
Jesus was ridiculed, mocked and even cursed (Matthew 27:29).
Jesus was flogged or severely beaten with a leather strap containing bits of sharp metal (John 19:1).
Jesus was stripped of His clothes which were gambled away (Matthew 27:35).
Jesus had a crown of thorns placed on His head (Matthew 27:29).
Jesus was nailed to the cross (Matthew 27:35).
Jesus was pierced in His side as blood and water gushed out (John 19:34).
Jesus was humiliated as He hung on the cross for the public to witness (Matthew 27:37).



DID GOD ABANDON JESUS AS HE HUNG ON THE CROSS?
According to Matthew 27:46 (King James Version), during the crucifixion around three o'clock in the afternoon, in the midst of His agonizing pain, Jesus cried out as loud as He could:
"Eli, Eli, lama sabachthani? that is to say, My God, My God, why hast Thou forsaken Me?"
But, wait! There's one problem! Abandoning His only begotten Son doesn't sound like God!!!! After all, Deuteronomy 31:6 (KJV) says:
"Be strong and of a good courage, fear not, nor be afraid of them: for the LORD thy God, He it is that doth go with thee; He will not fail thee, nor forsake thee."
King David also declared in Psalms 23:1 (KJV):
"The Lord is my shepherd; I shall not want."
Then in verse four he said:
"Yea, though I walk through the valley of the shadow of death, I will fear no evil: for Thou art with me; Thy rod and Thy staff they comfort me."
The scriptures don't lie! God is omnipresent! God was there! Nevertheless, in those final hours, Jesus, who was in a fleshly body capable of experiencing pain and suffering, felt abandoned.
Have you ever felt like God had abandoned you? That He wasn't listening? That He didn't care about your suffering?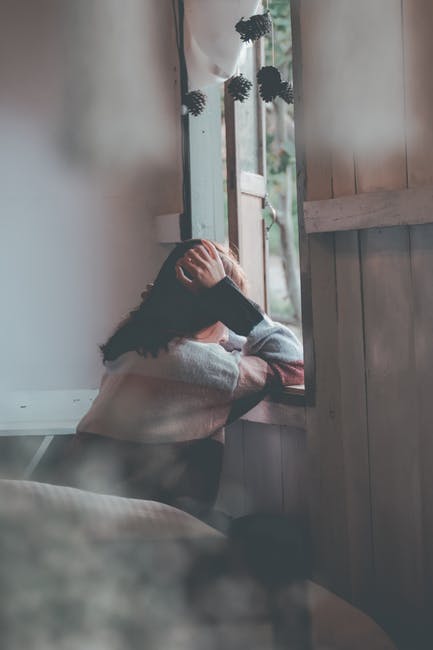 Well, that's how the man Jesus felt! Prior to this moment, Jesus always declared, "I and My Father are one," (John 10:30, KJV). Jesus only spoke what His Father told Him to speak. Not once did He disobey Him. He always found time to get alone and pray. Everything Jesus did was to glorify God because They are one! They are in sync! But now, He didn't feel in sync with the Father.
WHY DIDN'T GOD RESPOND TO JESUS WHILE HE WAS ON THE CROSS?
In those final hours on the cross, God the Father didn't respond to Jesus. He didn't comfort Him. He didn't give Him medicine to ease His pain. He didn't swoop down to rescue Jesus. He didn't even whisper words of comfort in His ear. "I'm here Son! I'm here!"
Jesus had to fulfill God's divine plan. He had to endure the suffering for a crime He did NOT commit! He had to sacrifice His life for us and for those who were crucifying, mocking, beating, spitting on, and cursing Him. He had to serve as our Mediator and Intercessor and stand in the gap for mankind. And this process didn't involve any short cuts. He realized this when He prayed in the Garden of Gethsemane. In the garden, He experienced severe mental pain, sadness, and uneasiness. He felt like He was dying. Therefore, He had to pray fervently in order to gain the strength necessary to face the cross.

Jesus suffered for us all, so we might have a chance at eternal life. I include the word "might" because we each have to choose Him. We don't just choose Him when we first get saved, but EVERY DAY we should choose Jesus. Let's always choose to follow, obey and honor Him. And why do we honor Jesus again? He chose us!!!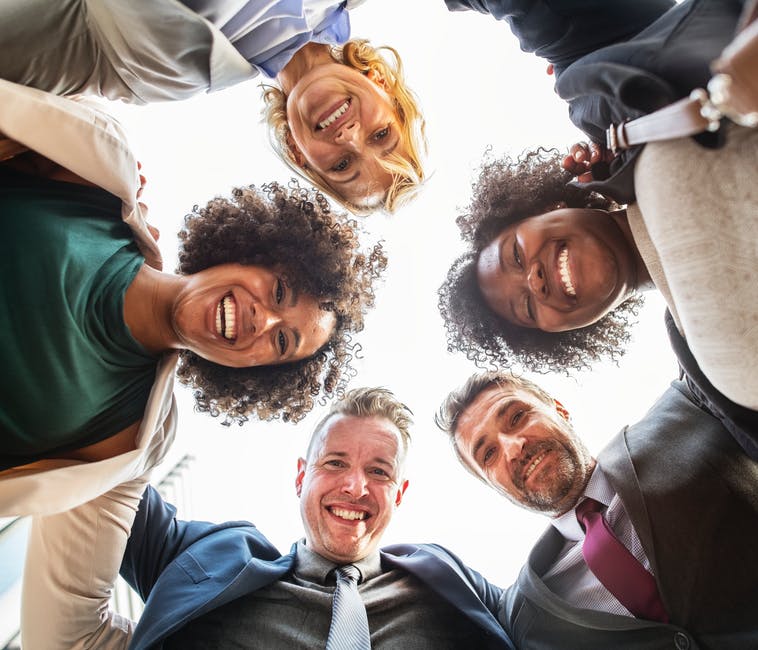 THE PRAYER OF SALVATION
If you haven't accepted Jesus as your personal Lord and Savior, you can do so right now. I then encourage you to find a good Bible-believing church that will help you grow in your relationship with the Lord.
Romans 10:9 (New International Version) says, "If you declare with your mouth, 'Jesus is Lord,' and believe in your heart that God raised Him from the dead, you will be saved."
Please pray the following prayer:
Dear Jesus, I come to You confessing I am a sinner in need of a Savior. I believe You shed Your blood on the cross and died for my sins, were buried and rose again so I could be free! Please forgive me for my sins and the life I have lived. I confess You Jesus as Lord and accept You as my own personal Savior. According to the Word of God, I am now saved! Hallelujah! I AM FREE!
WELCOME TO THE FAMILY OF GOD!!!!!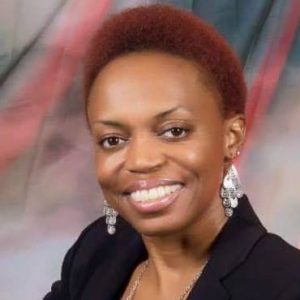 If you find value in this article, please share.
To subscribe to The Kimberly Joy Blog and receive new articles by email, please leave your email address in the box marked SUBSCRIBE TO BLOG VIA EMAIL provided at the end of the article.
If you would like to make a donation to help with my mission of spreading spiritual inspiration, you may donate to The Kimberly Joy Show via Cash App, Venmo or paypal.me/thekimberlyjoyshow.
Please follow The Kimberly Joy Show on Facebook, Instagram, Twitter and YouTube.