I had the privilege of ministering this message at my church a couple of weeks ago. I pray it blesses you!
THE PRAYER OF SALVATION
If you haven't accepted Jesus as your personal Lord and Savior, you can do so right now. I then encourage you to find a good Bible-believing church that will help you grow in your relationship with the Lord.
Romans 10:9 (NIV) says, "If you declare with your mouth, 'Jesus is Lord,' and believe in your heart that God raised Him from the dead, you will be saved."
Please pray the following prayer:
Dear Jesus, I come to You confessing I am a sinner in need of a Savior. I believe You shed Your blood on the cross and died for my sins, were buried and rose again so I could be free! Please forgive me for my sins and the life I have lived. I confess You Jesus as Lord and accept You as my own personal Savior. According to the Word of God, I am now saved! Hallelujah! I AM FREE!
WELCOME TO THE FAMILY OF GOD!!!!!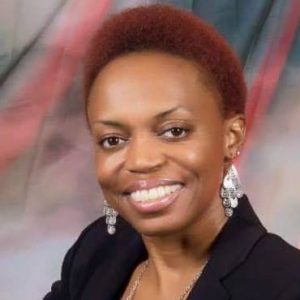 If you find value in this video, please share.
To subscribe to The Kimberly Joy Blog and receive new articles and videos by email, please leave your email address in the box marked SUBSCRIBE TO BLOG VIA EMAIL provided at the end of the article.
You may also follow The Kimberly Joy Show on Facebook, Instagram and Twitter.